Авиа авто жд море техника в Новой Зеландии
26
Новые объявления
We sell spare parts for electric locomotives and traction un, Окленд.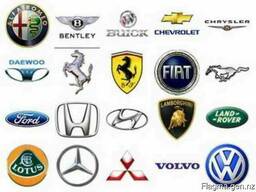 Auto Spare Parts, Окленд.
Мотобуксировщик «Лошади» и «собаки» в одной упряжке, Крайстчерч.
1 700 € /шт 1 000 - 1 500 € /шт оптом
Quality voltage correctors at the best prices, Крайстчерч.
Improved cooling section for cooling a locomotive, Окленд.
We make qualitatively new sections radiator oil TE-3 TEM-2, Манукау.
×
×
"Авиа авто жд море техника" в регионах
×
×